"Premier" Forklift Parts & Accessories
A cost-effective solution for all of you material handling needs. By choosing the Premier Forklift Parts Program and one of our dealerships, you are selecting a partner that provides cost-effective solutions, which complement our parts offerings for most ALL brands…
Maximize Up-time & Profits!
KMH Fleet Solutions Forklift Parts Operations have one mission… to support our clients' quest to keep their lift truck fleets up and running!
KMH stocks each of our locations with ample parts and trained professionals to help you select the right part for the right price. We can help support your parts needs for any brand of lift truck.
Over $1 Million Dollars Of Parts Inventory
With computer-generated forklift parts schematics for all of our forklifts and over $1 million dollars of parts' inventory in our network servicing all brands, KMH dispatches the right parts to our certified technicians ensuring maximum fleet uptime and productivity.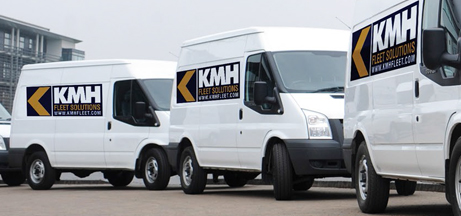 Professional Parts & Service Support For…
Unicarriers Forklifts
Nissan Forklifts
Crown Lift Trucks
Caterpillar Forklifts
Clark Forklifts
Toyota Lift Trucks
Hyster Forklifts
Mitsubishi Forklifts
Yale Lift Trucks
Raymond Forklifts
TCM Forklifts
Daewoo Forklifts
Allis Chalmers Forklifts
Baker Lift Trucks
Linde Forklifts
JCB Equipment